Holy Week Bundle ( Six Dramatic Monologues)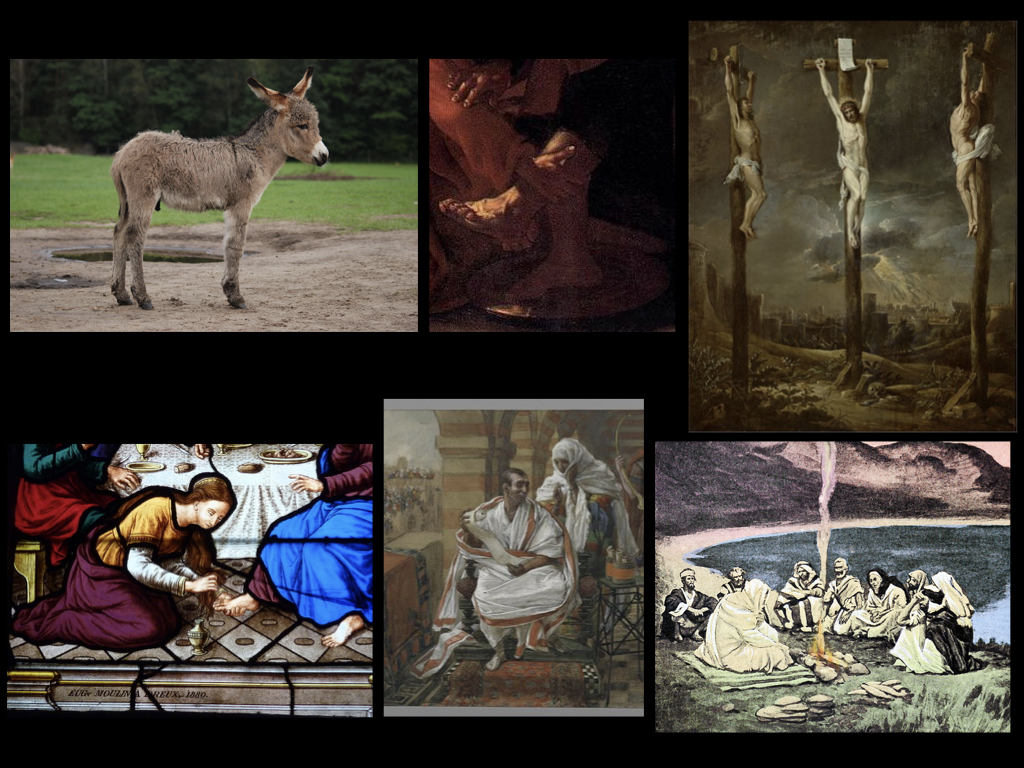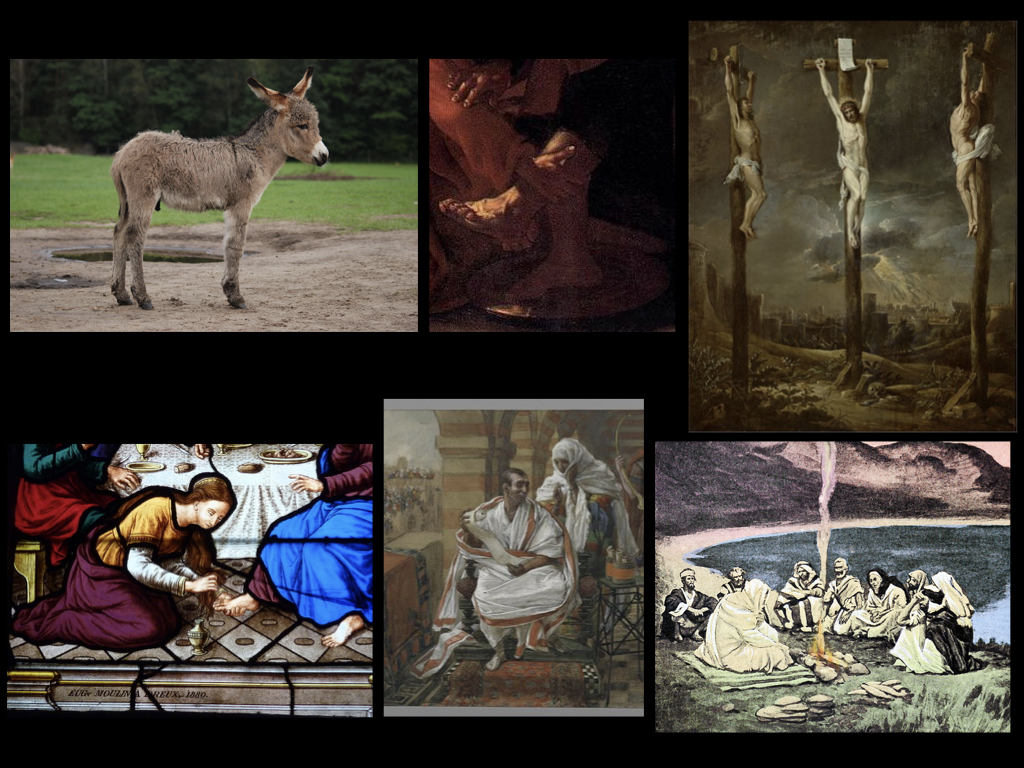 Holy Week Bundle ( Six Dramatic Monologues)
All six dramatic monologues for Holy Week. Get them all together and save $3.00!
The Holy Week bundle contains all six dramatic monologues that follow the events of Holy Week:
Visitation from God — The story of Jesus's entry into Jerusalem from the daughter of the donkey's owner.

The Anointing — An account of Jesus's anointing by a woman just before his death.

The Price of Admission — An eyewitness account of Jesus's washing his disciples' feet.

The Charcoal Fire — A remembrance of Peter's as his own death approaches.

The Coward's Wife — A reflection by the wife of Pontius Pilate, based on Matthew 27:19.

The Bandit's Brother (or Sister) — A reflection by a sibling of the "Good Thief" on the cross next to Jesus. Can be performed by either a man or a woman.
Monologues are sold separately for $3 apiece. Buy the bundle for $15 and save three bucks!